By Egufe Yafugborhi
PORT HARCOURT—INDIGENOUS upstream player, Belemaoil, has appealed to the United States government to establish a business liaison office in Port Harcourt, Rivers State, to strengthen investors' confidence in the state capital as West Africa's oil and gas hub.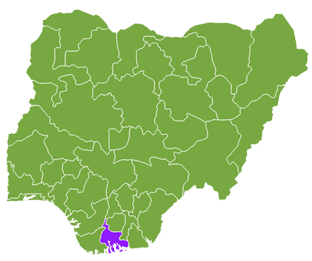 Jack-Rich Tein Jr, President/Founder of Belemaoil, operator of Oil Mining Lease (OML 55), made the appeal when the US Consul-General in Nigeria, Mr John Bray, visited the Port Harcourt-based firm to hear, firsthand, how the company's operating model had ensured eradication of vandalism and sabotage of its assets.
Tein Jr told Bray that Belemaoil, since acquiring OML 55 assets from Chevron in 2012, had set new standards in corporate social responsibility by changing lives in its immediate host communities through jobs creation, scholarships, amenities and empowerment initiatives even to extraneous beneficiaries in Northern Nigeria.
"Our success story will make investors view the Niger Delta as safe and your (US) presence with a liaison  US business office in Port Harcourt will strengthen the business atmosphere and prove that Niger Delta is indeed safe for business"