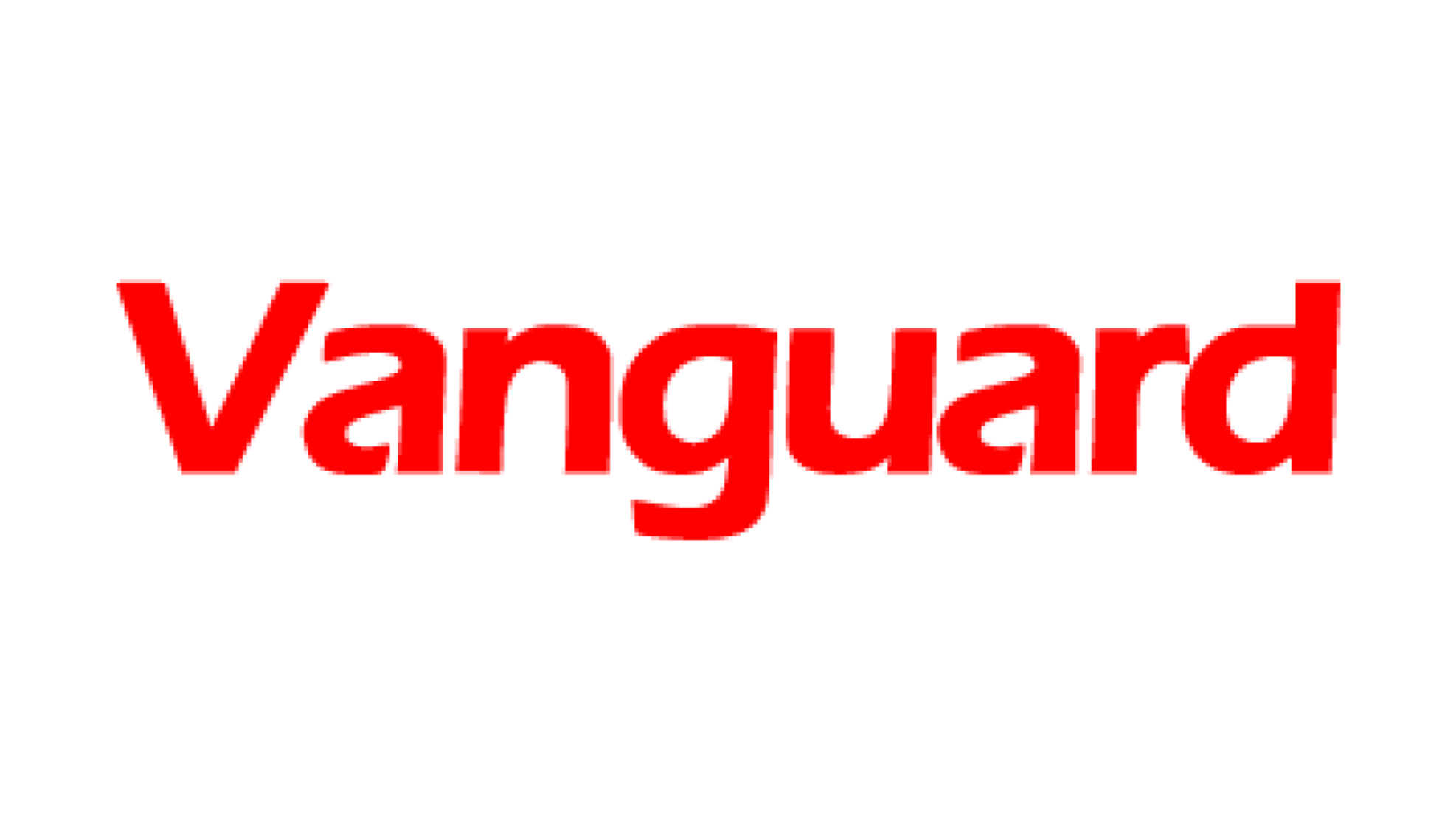 By Josephine Agbonkhese, reporting from Cairo, Egypt
Former Assistant Secretary-General, Organisation of Africa Union, OAU, and Secretary-General, Africa Society, Ambassador Ahmed Haggag, has appealed to President Muhammadu Buhari to urgently reconsider, favourably, the African Continental Free Trade Area Treaty.
Similarly, Head, Egyptian Council and Supreme Court of Media Regulations, Makram Ahmed, has emphasised the commitment of the Republic of Egypt towards correcting the negative image of the African continent before the world, particularly via the training and reorientation of young African journalists.
They spoke to Vanguard in separate interviews at the opening ceremony of the 51st Training Course for Young African Journalists,  put together by the Egyptian Ministry of Foreign Affairs and African Union of Journalists, AUJ,  a three-week event ongoing in Cairo, Egypt, with over 22 journalists from different African countries participating.
Haggag, speaking on behalf of AUJ Secretary-General, Mahfouz El Ansary, urged Buhari to urgently prevail on all sectors of the Nigerian economy to consent to the treaty, saying the nation has a lot to benefit from it.
He said: "Nigeria is a big country and in fact, the richest on the African continent. We cannot conceive a treaty for free trade zone in Africa without Nigeria.  Between Europe and Nigeria, there are free trades, how come among African countries we do not have free trade? Nigeria stands to gain a lot from this."
Meanwhile, National Secretary, Nigeria Union of Journalists, NUJ, Shuaibu Leman, urged  journalists participating  in the training to maximise the opportunity, saying: "The training borders on issues of development in Africa; from the issue of African commercial free zone to cultural diversification, rotation of political power, political and security challenges, empowerment of women in Africa, yellow press, and education in Africa, among others."