Abuja – An FCT High Court, Maitama, on Tuesday adjourned until May 7, continuation of defence, in a case filed against a patent medicine dealer, Peter Cletus, charged with alleged culpable homicide.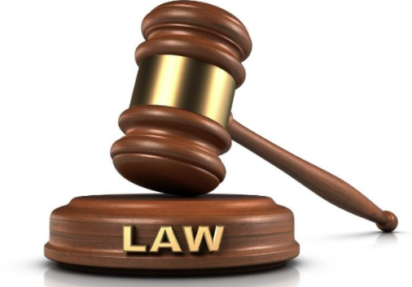 Justice Jude Okeke, adjourned the matter after the defence counsel, Mr Harold Mackay, called his first witness to testify.
Cletus was arraigned in February 2013, on a count charge bordering on culpable homicide.
The prosecution alleged that Cletus administered drugs, not prescribed by a physician on the deceased, Blessing Apenda, with an intention to terminate her four-month old pregnancy at his shop at Kabusa village, Abuja.
At the resumed hearing, Mackay drew the attention of the court to the letter that the prosecuting counsel , Mr Babajide Olanipekun, served on him.
He said that Olanipekun was asking for a stand- down of the matter that he was involved in another matter.
Mackay prayed the court to allow him lead the witness in evidence since she was present in the court and the prosecution can cross examine her in the next adjourned date.
The judge granted his prayer and he called the first witness, Miss Lydia Eze, a registered pharmacist, with a medical non- governmental organization DKT International.
When the witness was asked by Mackay to analyse the drugs alleged to have been administered by the defendant, she said that such drugs cannot induce abortion or miscarriage.
The witness said that the side effects of the drugs: Dextrose, Saline, Flagyl and paracetamol, cannot result to abortion or miscarriage.
"My evidence is based on an existing documented clinical records " the witness told the court. (NAN )