BY KENECHUKWU IRUOMA
The Organization for Global Youth Peace Empowerment and Development Initiative(OGYPEDI) has demanded an apology from President Muhammadu Buhari for describing most Nigerian youths as lazy.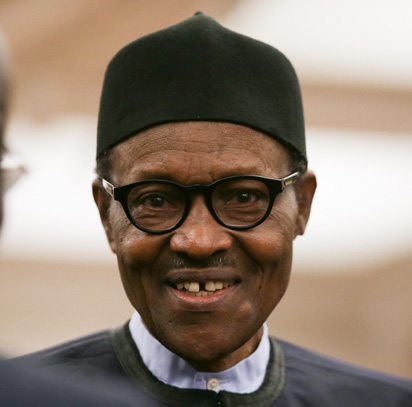 The group in a statement by Messrs Japhet Omene and Ikenna Jideonwo, National Coordinator  and Legal Adviser respectively, urged the President to stop demarketing Nigeria.
The statement reads: "It is very discomforting to know that the President of the Federal Republic Nigeria is usually demarkets the nation. If the reports in the media concerning what the president has said concerning the youths of this country are true, we consider it is very embarrassing.
"He has no regard for the people who made his election possible. The youths have received nothing from  this government. Many are unemployed while the rate of insecurity has increased in this dispensation. Instead of creating employment opportunities for our growing population, the President is busy giving excuses for his failure. A government that brought misery to the people, should consider itself a total failure.
"We cannot continue to tolerate constant embarrassment of our people in the international community. Our organization uses this opportunity to condemn the President's comment in the strongest possible terms and ask him to reflect on the hardworking youths all over places. We deman an apology from him."