By Evelyn Usman
lagos—ACTING Chief Medical Director of the 68 Nigerian Army Reference Hospital, Yaba Lagos, Brig- Gen Adekola Dada, yesterday dismissed as untrue allegation by a man who claimed to be an Army Captain that soldiers wounded while fighting insurgents in the North East part of the country, were abandoned at the Army referral hospitals.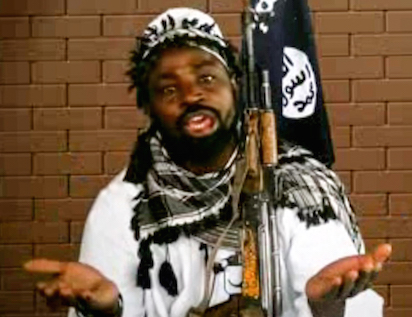 According to him, the hospital only had one injured soldier who had a fracture in his right tibir, at the Male Orthopedic ward, in Yaba area of the state.
Brig. General Dada, who informed that the soldier, Sergeant Ahmed Abdulai, of the 19 battalion, Maiduguri, sustained the fracture while training, wondered why anyone could fabricate such falsehood at a time when all Chiefs of the Armed Forces were putting more effort to boost the welfare and fitness of personnel.
Speaking during a tour with journalists round the 68 reference hospital, he said: "The process for referral is very fast. If a soldier is wounded, he is evacuated to the base hospital depending on the nature of the injury. Some can even be managed locally at the 7 Division Medical Services and hospital at Maiduguri, which immediately takes care of wounded personnel.
" If there is any issue with a personnel,   he can equally be evacuated to Kaduna, where they(doctors) do the needful and the paper works starts immediately.   Sometimes,   the process of setting up a board that will examine the soldier and determine his condition, takes five days or one week.
Once that is done,   the recommendation is sent to the office of the Chief of Army Staff who gives approval for the patient to be flown abroad for treatment .  I don't remember anyone that was sent to him (COAS)by the headquarters of the Nigerian Army   medical Corps that he declined."