By OBA MICHAEL SOYEBO
The name Ayoola Osuneye might not immediately ring a bell in the national political landscape, but mention his name in and around Ekiti South local government and you will quickly be told he is the best thing going for Ekiti South especially in the grassroot political set up in the fountain of knowledge.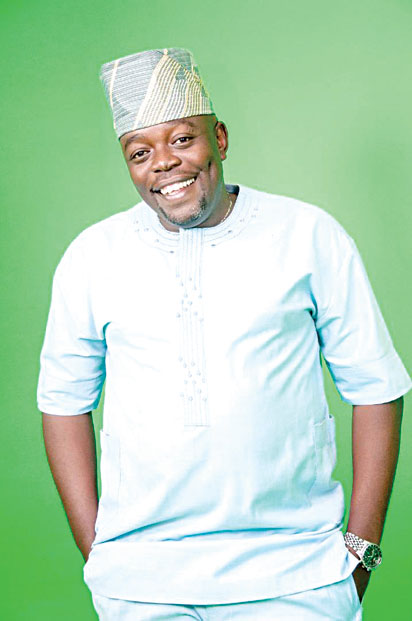 Ayoola can best be described as a young man blessed with the magic wand and his rising political profile is a testimony to his commitment to humanity ventures.
Those who know him have described him as a man with the milk of human kindness who is always willing to offer a helping a hand. During his reign as one of former governor Segun Oni's aide, he carried out his assignment brilliantly. He is one of the young employers of labour in Ogun state at the moment.
The former SA on Social and Mobilization unit and President, Youth Forum Nigeria is set to offer himself for public service again.