By Providence Emmanuel
The Management of African Alliance Insurance Plc, Wednesday, announced payment of N8.69 billion in claims settlement in 2017, reiterating commitment to corporate governance.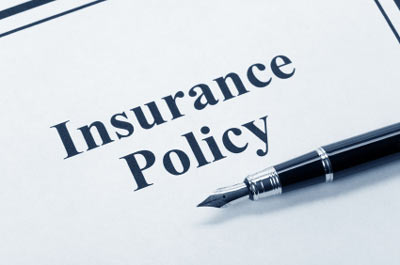 Managing Director, African Alliance Insurance, Mrs Funmi Omo, gave the figure in a statement, saying that the figured increased by 32.5 percent from N6.56billion paid in 2016, recording a gross premium income of N6.29billion in the year under review.
Omo said, "Our shareholders and customers have been satisfied with our level of transparency and commitment to them. Last year 2017, we paid N8 billion in claims settlement as a testament to our good faith and goodwill and we specifically pledged to continue to uphold our integrity and maintain the highest level of corporate governance."
She hinted that the company recently engaged the services of foremost accounting and auditing firm, Deloitte & Touche to ensure that all remittances, policies and regulations are strictly adhered to, maintaining that the company is prioritising technology and people to drive cost efficiency and provide the maximum value to stakeholders.
She said, "the moves were necessary in line with the company's new strategy which highlights maintaining a high level of corporate governance as one of its strategic goals."
Recall reports that the Nigerian Stock Exchange (NSE) imposed a fine of N46.1 million on the company for breaking its rule on account submission, while the NSE X-Compliance Report, released on April 12, 2018, explains that the fine is for late submission of its 2015 and 2016 audited accounts.
According to the NSE, the company filed its audited and interim financial statements after the regulatory due date, this applied sanctions in accordance with the rules for filing of accounts and treatment of default filing under the Rulebook of the Exchange.