By Victoria Ojeme
SIXTY five persons resident in Mararaba, Nassarawa State, are beneficiaries of the Aimnu Musa Abdulsalam, AMA,  Foundation free eye surgery.
In an interview with newsmen, the Director of the Foundation, Aisha Yusuf Mamman listed four focal areas of healthcare, education, women empowerment and water works.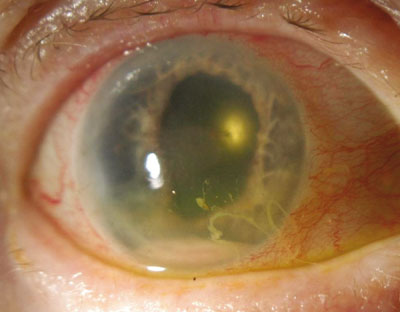 "For the healthcare initiative, we decided to focus on eye care, because, 80 per cent of avoidable blindness is preventable and cateract is the leading cause of avoidable blindness.
"So, what we do, is to take our facilities to the door step of the rural communities and provide them with those services. Because alot of the people in the rural communities lack access to adequate healthcare."
Mamman disclosed that they go out to meet the beneficiaries. "So, we go to their own communities to meet with them and give out reading glasses, treat minor illment and cataracts screening and surgery.
She said the free eye screening and surgery had been carried out in more than 15 states in the six geopolitical zones of the country.
"For the outreach in Mararaba Nassarawa State, we have done 65 eye surgeries and in all, over 1,500 eye surgeries because we had been operational for over five years.
"We have an annual programme that we have carried out in Kaduna State for close to a month. For the other programmes, we travel depending on our sponsor, who is the sole financier.