By Olasunkanmi Akoni
In the run up to the 2019  general elections, hundreds of youths under the umbrella of Bariga Youth League, in Bariga Local Government Area, yesterday, have expressed support for the the All Progressives Congress, APC, leaders endorsement of Senator Gbenga Ashafa, representing Lagos East Senatorial District for another term.
The Chairman of the Bariga youth League, Akintunde Oladimeji, at a solidarity rally on Thursday, held in Bariga, said that the youths unanimously endorsed Ashafa for not just warming the seat at the National Assembly but sponsoring and co-sponsoring bills aimed at enhancing the welfare of Nigerians and tackle the ill-vices in the country.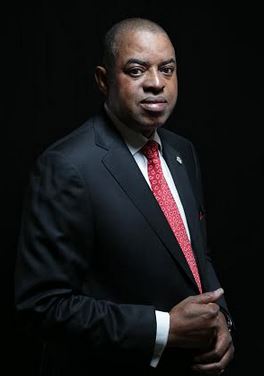 Describing the lawmaker as advocate of human capital development who did not only sponsored bills geared towards making the youths self –dependent, Oladimeji said that Ashafa had also empowered hundreds of youths in Bariga and environs which are part of the constituents through ICT training and other vocational skills.
According to him: "Having performed wonderfully well in his first tenure, 2011-2015, the good people of Lagos East Senatorial District gave a deserving nod to our senator, the man of the people and advocate of human capital to represent us for another four years. We are on the same page with our national leader, Asiwaju Tinubu and other APC leaders in our district on the endorsement of Ashafa for another term."
Oladimeji, howeverver, said it was high time
for the youths in the area to enjoy and benefit from dividends of democracy as the leaders have kept most of the empowerment items to themselves and cronies, at the detriment of other members, particularly the youths.
The youths, who said that while other senators representing other states were displaying attitude and actions contrary to the norms of their constituents at the National Assembly, Ashafa has, rather remained a good ambassador of the Lagos State and indeed the Lagos East.