Father O' Connel Science College, Minna have emerged winners of the Boys Category at the just-concluded Emirates Conference of the 2018 MILO Secondary School Basketball Championship, which held at the Kwara State Township Stadium, Ilorin. The Minna boys defeated Christ Comprehensive College, Kaduna 68 – 35 to lift the Emirate Conference trophy and progress to the National Finals coming up in Lagos by May 2018. In the Female Category, Government Secondary School, Gboko, retained their crown as the champions of the Emirates Conference, after defeating their Niger counterpart, Government Girls Secondary School, Minna.
Kwara State sports lovers had the opportunity to witness a full week of basketball games and entertainment as the secondary school champions fiercely contested to become the winners of the Emirates Conference.  Eight States, including host State, Kwara, participated at this conference as part of the regional playoffs leading to the National Finals of the 20th edition of the MILO Basketball Championship.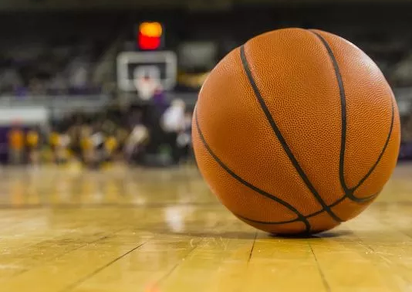 Speaking after the conference finals, the Kwara State Permanent Secretary, Ministry of Sports and Youth Development, Elder Ayobola Samuel, applauded Nestle Nigeria for providing such an encouraging platform for students. "When you are learning in school, character is very important and this will not just make the students graduate with good grades but also have a very good character that will build them for their future endeavors," he said.
He urged Nestle Nigeria to continue the great initiative as this will continue to help the country build promising youths. "I want to congratulate Nestle for their consistency. Organizing this championship for twenty years shows how reliable they are and I will like to appeal to them not to relent at what they do," Elder Ayobola remarked.