By Egufe Yafugborhi
PORT HARCOURT—  PROTESTING youths in Choba, Obio-Akpor Local Government Area, Rivers State, yesterday vowed to shut down a factory belonging to a popular noodle manufacturing firm in the locality over perceived shortchanging by the company.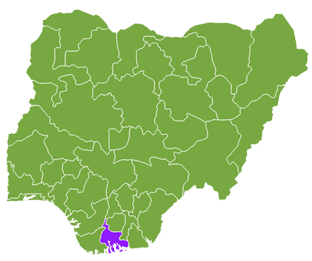 Francis Ihunwo, President of Choba Youths, also accused some persons, including traditional rulers, of romancing with the company to casualise employees, a development they claim was denying them job opportunities in the firm.
Ihunwo said: "We are calling on the Federal and Rivers State governments to intervene.
"If our cries are not heard and an amicable settlement reached, our youths may be compelled to resort to self-help."
An official of Dufil Prima Food, makers of popular Indomie, who identified himself as Iyangu, described the allegations as untrue, adding that ongoing installation work at the factory, which is the major cause of the youths' anger, was only for staffers.