By Gab Ejuwa
Koko—Determined to improve the quality of education in the council, Chairman of Warri North Local Government Area of Delta State, Mr Aduge Okorodudu has inaugurated a 13-man education committee to assist in the provision of quality education to children in the council.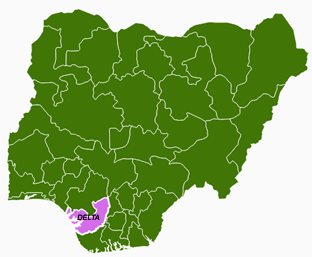 Okorodudu, while inaugurating the committee in Koko, headquarters of Warri North council, charged members of the committee to be serious with the tasks ahead because of the strategic importance of education to the future of our children.
Okorodudu, represented by the vice chairman of the council, Mr Sunny Abilo, said: "The committee is made up of men of integrity and seasoned educationists with Elder Sam Bobi as chairman and E.A. Madamedon as Secretary respectively, while Mr Frank Olu and others are also appointed as Chairman Warri North Local Government Revenue Waterways committee."
Speaking on behalf of the members, Chairman of the committee, Bobi thanked the council boss for the opportunity given to them to serve and promised that the committee will make everyone proud by working hard to achieve their terms of reference.