BY ROTIMI AGBANA
Leading Nigerian entertainment company, Watershed Entertainment, is set to screen a new drama series, In Love and Ashes, bothering on the impact of war and terrorism, with a focus on the challenges of insurgency, experienced in the north-eastern part of Nigeria.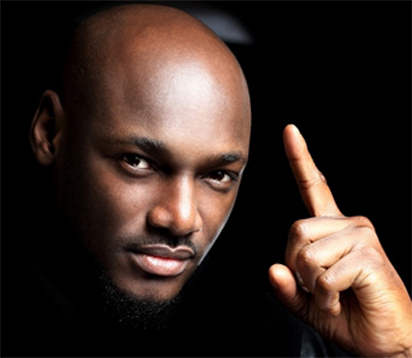 Funded by the United States Agency for International Development (USAID), in partnership with 2Baba Foundation, North East Regional Initiative (NERI) and Watershed Entertainment, the story revolves around tribal and religious intermarriage, status of women and girls in the society, sponsors of radicalism and violence, influence of political godfathers and the hardships connected with being an internally displaced person.
In Love and Ashes is an insightful eight episode drama. It is a story of loss, regret, forgiveness, the incredible human spirit and its capacity for healing. It is a narrative of hope in the face of disaster; a bitter-sweet tale that highlights the social, political, humanitarian and moral challenges that bedevil communities and their inhabitants.
Set in Maiduguri, with a star studded line-up including Patience Ozokwor, Charles Etubiebi, Nafisat Abdullahi, Sani Danja, Tijjani Usman Faraga, Anita Pam and Meg Otanwa, the drama which sound track was made by 2Face Idibia, promotes love over hate and draws the moral conclusion that to overcome extremism, all stakeholders must rise above ethnic and religious differences to jointly fight the menace.