Mr Wale Oladigbolu, Chairman, Pharmaceutical Society of Nigeria (PSN), Rivers Chapter, has warned youths against drug abuse and intake of intoxicants capable of destroying their mental abilities.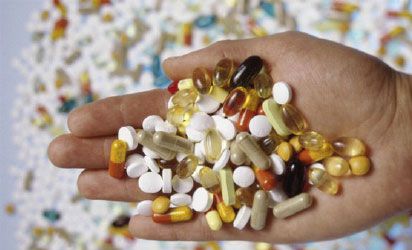 Oladigbolu gave the warning at a news conference in Port Harcourt on Thursday to alert the public on the prevalence of drug abuse among youths.
He said that illicit intake of prescription drugs and inhaling of intoxicants was becoming a culture among the youth.
Oladigbolu said that crimes and general lawlessness were on the rise among youths because of their involvement in drug abuse.
"Today, we have people indulging in all manners of criminal acts; most of these people take drugs and are ready to do anything.
"They are ready to fight at all times, they are under the control of drugs, this is unfair to society,'' he said.
He said that illicit drug intake remained inimical to the society's growth, because it contributed to the rise in crimes, untimely death and poor productivity.
"Those who indulge in drug and substance abuse are rarely useful to the society,'' he said.
Oladigbolu called on religious bodies and schools to play active roles in sensitising youths on the dangers of drug abuse and intake of intoxicants. (NAN)