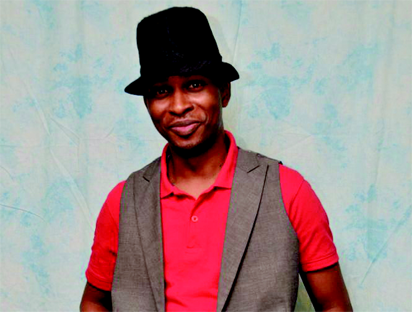 By Iyabo Aina
In the spirit of the resurrection season, Gospel musician and psalmist Ola Peters is set to make an indelible print in the 2018 Easter holiday season with the official launch and release of his new 4-track album 'Saviour Divine' on 25 March 2018 at The Redeem Christain Church Of God Jesus Centre Ikoyi, Lagos.
Ola Peters who is known as a professionally trained chartered accountant has created a niche for himself in the Gospel genre of hymnals and acoustic inspiration that reaches both the young and old across the Land.
According to him, 'Saviour Divine' is the psalmist's fourth album following the the successful release of 'Iwo ni' (Thou Art); Priceless & 'Ejeka yin Oluwa' a compilation of Yoruba hymnal series exclusively produced for His Excellency The Vice President Of Federal Republic Of Nigeria Prof. Yemi Osinbajo.
The lauching of 'Saviour Divine' is planned to be an evening of family worship experience with sweet solemn and inspiration touch of ancient and spiritual songs which is far reaching to the deepest part of drawing people nearer in deep fellowship.