Nine EU countries are holding out against expelling Russian 'spies' despite the growing international reprisals over the Salisbury nerve agent attack.
Austria, Slovakia, Slovenia, Cyprus, Luxembourg, Malta, Portugal, Bulgaria and Greece have stopped short of ejecting diplomats – although they have voiced support for the UK.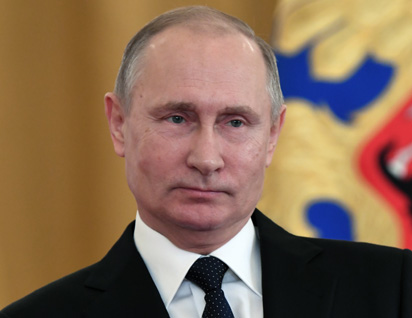 Theresa May has hailed the united response to Russia in the wake of the poisoning of former spy Sergei Skripal and his daughter Yulia.
After Britain declared it would remove 23 undeclared intelligence agents, the US said it would kick out 60.
France and Germany have both expelled four, as have Poland and Canada.
Ireland, Moldova and Belgium yesterday became the latest of Britain's allies to expel Kremlin agents.
Nato yesterday announced it was expelling seven Russian staff and denied accreditation to three more.
The total number of suspected Russian spies kicked out now stands at almost 150, with 26 countries having taken action.
Austria, which is not a Nato member, has said it will not expel diplomats due to its principle of neutrality.