By Emmanuel Elebeke
THE Nigerian active mobile phone lines in the county rose to 146 million in January 2018, the Nigerian Communications Commission (NCC) has said.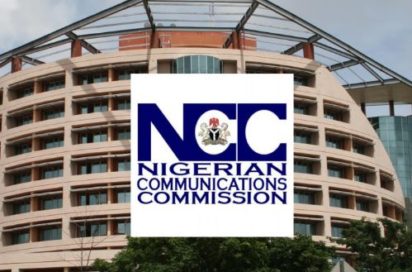 The Commission, disclosing this in its monthly Subscribers Operator Data said the figure represents 2,233,467 increase from 144,631 recorded in the previous month.
The NCC however, said the Code Division Multiple Access (CDMA), maintained 217,566 users in the same month, the same figure it recorded in December 2017.
It also indicated that the number of fixed wired/wireless in January 2018 was 137,262 as against 139,344 in December 2017, showing a decrease of 2.082 lines.
The report, further revealed that the number of Voice Over Internet Protocol (VOIP) in the month under review was 76,371 in January 2018, compared to 70,926 in December 2017, an increase of 5, 445.
Meanwhile, the nation's teledensity recorded an increase of 1.60 moving from 103.61 in December 2017 to 105.21 in January 2018.