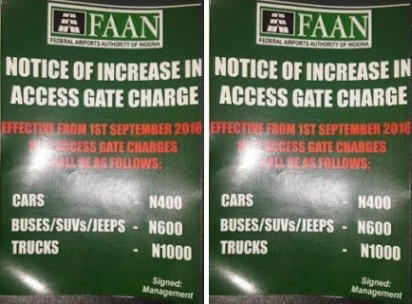 By Lawani Mikairu
The Federal Airport Authority of Nigeria, FAAN, will host this year's 59th Airport Council International, ACI-Africa, conference.
About 300 delegates and participants from all over Africa will arrive Lagos for the conference that will run from April 14 to 19..
Managing Director of FAAN, Engineer Saleh Dunoma, who disclosed this in Lagos while unveiling the event's logo, said the theme of this year's conference is Business Transformation for Sustainable Development of African Airports.
The conference, according to him , will have multiplier effect on Nigeria's economy, as both tourism and hotel industries will benefit.
He said: "Nigeria is currently seeking investments, especially in the aviation industry and this conference will give an insight to areas where investments are needed."