Kaduna – A landlord, Alhaji Mustafa Ibrahim, has approached Shari'a Court ll, Magajin Gariin in Kaduna to help him recover a shop he rented out to one Mrs Akinterinwa two years ago.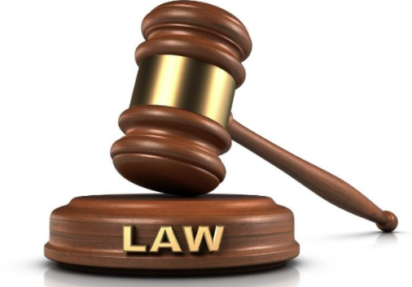 The complainant told the court that he rented a shop located at Makera, Kakuri to the defendant in 2016.
Ibrahim said that the shop had now been under lock-and-key without notice since then.
He said that he decided to approach the court when he realised that Akinterinwa had not been opening the shop and was also not paying her rent.
"The shop has been locked for two years and Akinterinwa is nowhere to be found.
"I want the court to assist me to recover my property from her so that I can rent it out to someone, "he said.
The complainant also wanted the court to help him find out the whereabouts of the defendant so that he could retrieve the rent arrears owned him by her.
The judge, Malam Musa Sa'ad said that the defendant was not personally served due to lack of knowledge of her whereabouts as such, she would be given substituted service.
The News Agency of Nigeria (NAN) reports that substituted service is an indirect delivery of legal documents to request an individual's presence in court.
The court adjourned the case until April 4 to enable the defendant appear before it. (NAN)