The Katsina State Government on Saturday begun a three-day free medical outreach in Daura Local Government to provide health care for 200 less privileged.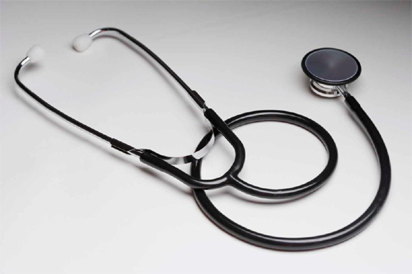 Dr Abduljalil Unar, the General Manager of Katsina Hospitals Management Board, who launched the programme, said that 100 patients with cataract, shortsightedness and other eye problems would be treated.
Umar also said another 100 patients would undergo surgeries and screening for hypertension and diabetes.
A beneficiary, Malam Suleiman Daura who had a surgery to remove cataracts, commended the state government for the intervention, stressing that he would continue to pray for the success of the administration. (NAN)