By Adeola Badru
IBADAN — THE Oyo State government has called for the recognition of the role of women in Nigeria's development, adding that the International Women's Day celebration signifies the difficult years of struggle for women's rights.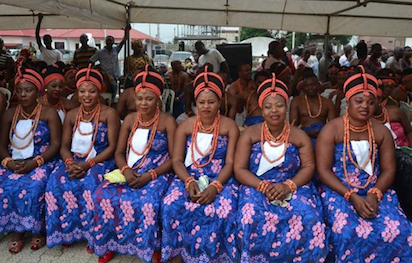 The state Commissioner for Women Affairs, Community Development, Social Welfare and Poverty Alleviation, Mrs. Atinuke Osunkoya, said this yesterday, at a press briefing, heralding this year's celebration.
She said: "The celebration of International Women's Day commemorates the political, social and economic achievements of women. Over the decades, the objective of the celebration has evolved and embraced culture and ethnicity to emerge as a celebration of appreciation, respect and love towards women.''
Similarly, Speaker of Ekiti State House of Assembly, Mr Kola Oluwawole, charged women in the state to come out and be celebrated.
Oluwawole, in a statement by his Special Assistant (Media), Stephen Gbadamosi said "God did not create women to be second class to men. He brought them out of our ribs to be our companions. He made them to be our helpers and companions."