Lagos – The Executive Director, Leadway Assurance Limited, Miss Adetola Adegbayi on Saturday advised Nigerians who bought insurance policies to demand claims from their insurers whenever they incurred risk on what they had insured.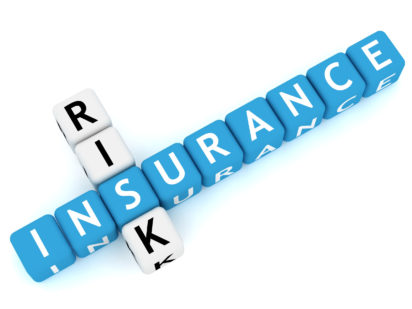 Adegbayi said this at a media training session by the company in Lagos.
She said some Nigerians with insurance policies were ignorant of when and how to make claims.
She advised policy holders to always endeavor to meet their insurers to make claims, instead of deciding to bear the financial burden themselves.
She said the move would attract more Nigerians to key-in into insurance and support the National Insurance Commission's (NAICOM) market development initiatives.
She said that because some holders were not demanding claims, some operators had cashed on this loophole.
"What they do is to rate-cut policies to unreasonable price, with the assumption that the insured will not demand for compensation, a pathetic situation NAICOM always frowned at.
"Because of the low rate they demanded on their insurance policies in most cases, they outbid their competitors for businesses and consumers always want to go for policies with lower rates.
"However, in the event of claims, the overzealous underwriters do default because the premium they charged is not the actual value of the products. " she said.
Adegbayi advised policy holders to fight for rate-cutting by requesting for claims on their insurance policies.
She said that would discourage underwriters from exploiting policy holders, would sit up and charge the normal rates that could sustain them when request for claims arises.
Adegbayi also advised Nigerians to report defaulting underwriting firms to NAICOM and the law enforcement agents.
She said that necessary steps would be taken to pay commensurate claims to the aggrieved insured.
"Any insurance company found to have erred will by defaulting in claims obligations will be heavily sanctioned by NAICOM, " she said. (NAN)