By Gabriel Enogholase
INDEPENDENT National Electoral Commission (INEC)said it has registered over 195,000 voters in Delta State in the ongoing continuous voter registration ( CVR) exercise in the State.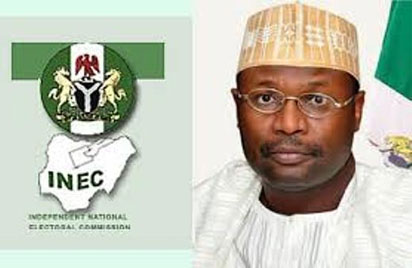 State Administrative Secretary of INEC, Mrs. Rose Oriaran-Anthony who stated this in an interview  while speaking on the preparations of the commission for the 2019 general elections, said Delta State ranks among the states with the highest number of eligible voters in the country in the ongoing exercise.
She said, "With the 2015 INEC official figures of 2,275, 164 voters in Delta, the total voting population of the state has hit 2,470 ,264 .
"The number is expected to increase as the Commission mobilizes its personnel to register more eligible voters ahead of the 2019 elections scheduled to commence nationwide on 16th of February, 2019.
"Over 40 registration centres have been opened across towns and villages in the 25 Local Government Areas of the State for the Continuous Voters Registration (CVR) exercise.
"We advise voters who are yet to register and those who have attained 18 years and above to avail themselves of the opportunity provided at the various registration centres to register and those who registered before and yet to pick their PVCs to make sure they do so".