By Anayo Okoli
UMUAHIA—A GROUP of some prominent Ukwa/Ngwa people have rejected last week's endorsement of Governor Okezie Ikpeazu as the sole candidate to contest the 2019 governorship seat of Abia State from the nine Local Government Councils that constitute Ukwa/Ngwa bloc.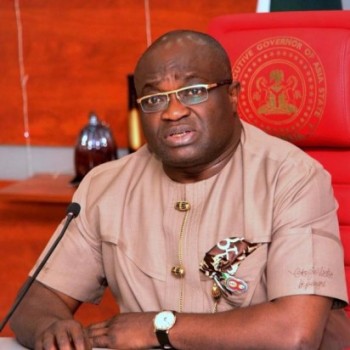 The group, under the aegis of Concerned Citizens of Ukwa/Ngwa, described the rally held at Okpuala Ngwa to endorse Governor Ikpeazu as a "hilarious charade" wherein a few number of individuals not large enough to constitute a ward gathered in the name of Ukwa Ngwa people and issued a misleading communiqué.
The group dismissed the endorsement as a "repulsive joke, demeaning and deceitful" and urged Abia people to ignore the endorsement.