By Innocent Anaba
A Federal High Court sitting in Lagos, yesterday, adjourned till May 2, hearing in the suit by Association of Christian Theologians, ACT, challenging the powers of the National Universities Commission, NUC, to accredit courses offered by faith-based universities.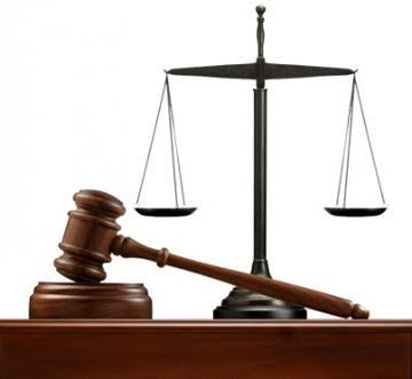 The other defendant is the Attorney General of the Federation and Minister of Justice.
At yesterday's hearing in the matter, though the counsel to NUC was not in court, counsel to the AFG drew the attention of the court to its motion date November 7, 2017, seeking the leave of court to file its defence out of time.
Counsel to the plaintiffs, Mr. Olubayo Oyedeji did not oppose same, following which the court adjourned the matter till May 2.
Plaintiffs in the matter, Professor Augustus Macaulay for himself and on behalf of United Bible University and Incorporated Trustees of ACT, are praying the court to declare that Nigeria, being a secular state, NUC lacks the power to regulate Christian education and theological education.
They are praying, among others, "a declaration that in view of the curriculum of UBU being regulated by the second plaintiff, the said United Bible University is undertaking non-secular education outside the purview and/or regulatory powers of NUC."