The Governor of Kaduna State, Mallam Nasri El.Rufai, has mentioned that the game of golf has helped grow over $500 million investment in the state.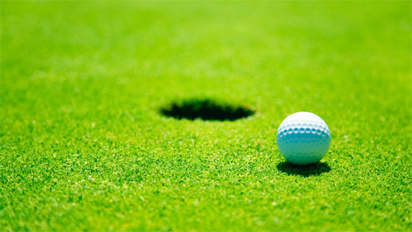 While teeing off the 1st Kadinvest Pro Am International golf event at the Kaduna Golf Club yesterday morning, el-Rufai, equally an ardent golfer, did not hide his joy that such huge number of golfers, close to 600, from across Nigeria and seven West African countries, could besiege Kaduna for a golf tourney.
He said he would ensure total safety of the golfers and that the event would grow larger during every month of April.
Hear Governor el-Rufai: "When we said we were going to make Kaduna great again, we were looking at the number of investors we could bring to our state".
We introduced the Kadinvest golf tourney to attract investors. This is paying off and I personally thank our sponsor Sir Lucky Omoluwa of Pinnacle Communications, a man I usually refer to as our son, even though he is from Delta State".