By Chris Ochayi
AKAMKPA—Federal Government said Wednesday, that it had put in place appropriate mechanisms to achieve set goals in education and health for the people of Niger Delta region.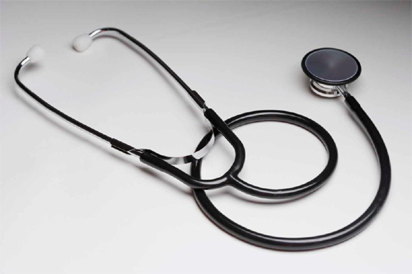 Minister of State for Niger Delta Affairs, Professor Claudius Daramola, disclosed this at the peace and security enlightenment and community health outreach programme with key stakeholders in the region,  held in Akamkpa Local Government Area of Cross River State.
The minister added at the event, which featured a flag-off of a free medical outreach organised by the ministry in collaboration with New Horizon Aid Development Initiative, said: "This involves the process of creating opportunities for the people of the region to make choices through access to quality education, health and well-being.
"Our development strategy is designed to capture the needs and aspirations of our people to equip them by way of enhancing their choices and exercising freedom on matters that affects their lives."