By Dapo Akinrefon
INDICATIONS have emerged that Kogi State and 12 other states including the Federal Capital Territory, FCT, attracted $5.3b (N1.9tn) in the last quarter of 2017, representing investments in 22 different sectors of the economy.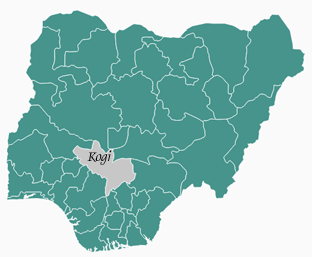 A statement by the Director General of Media and Publicity, Mr. Kingsley Fanwo said the development was an outcome of various development initiatives put in place by both federal and state governments.
The FCT witnessed the highest of all with $2.68bn and it was followed by Lagos State with $2.54bn investment.
Specifically, the FCT figure represented 49 percent of the total inflow into the country while Lagos followed with 47.2 percent.
A breakdown of the total inflow shows that Enugu attracted $644,890; Kogi, $500,000; Kano, $483,970; Bauchi, $425,000; Rivers, $384,817; and Kaduna, $89,975.
Others are Akwa Ibom, $124.84m; Ogun, $8.79m; Oyo, $7.03m; Delta, $5.69m; and Anambra, $3.77m.