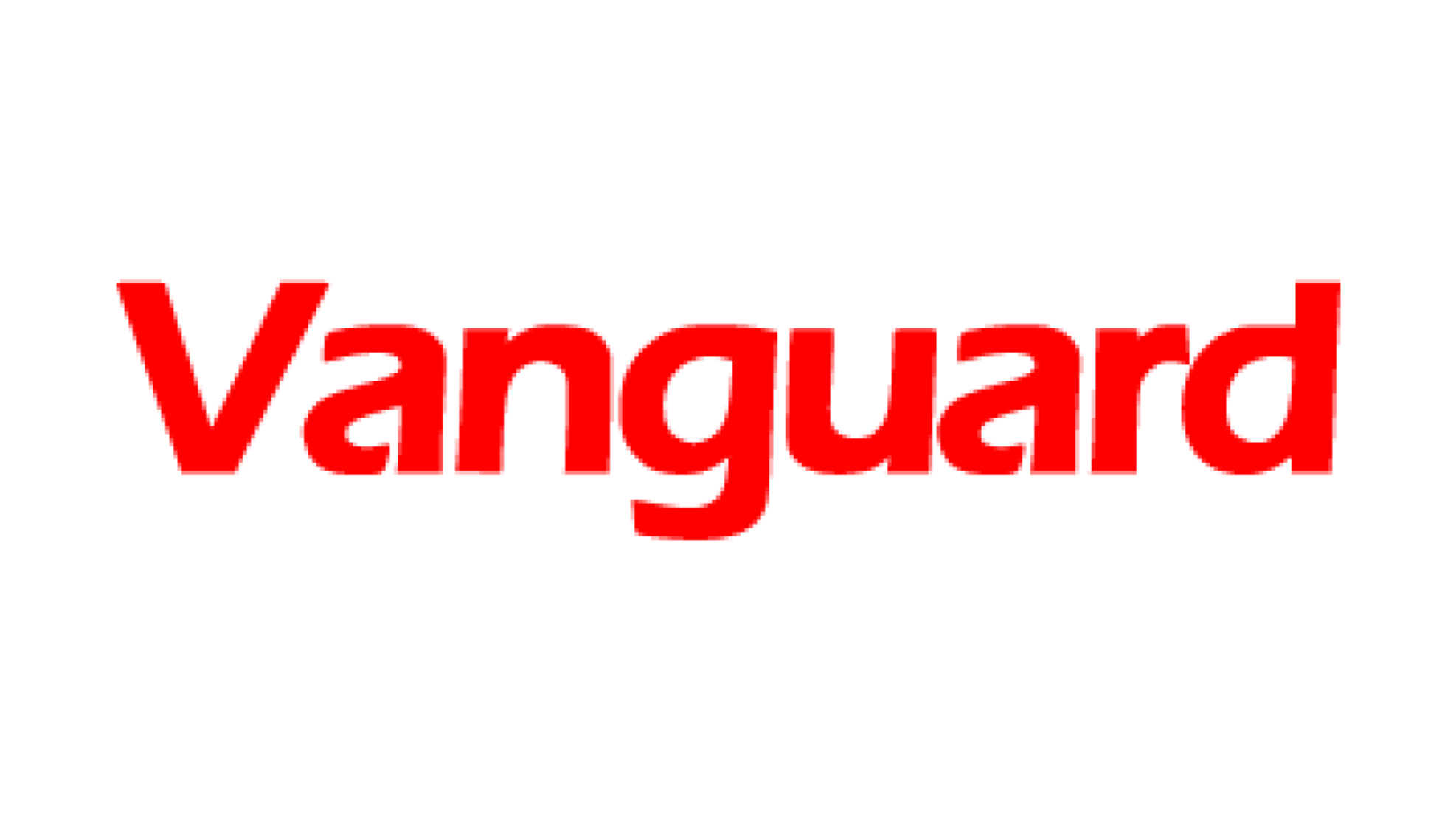 A former governorship aspirant in Anambra, Mr Chijioke Ndubuisi, has called on the Federal Government to formulate a policy to cater for senior citizens in the country.
Ndubuisi, made the call in an interview with newsmen on Saturday in Obosi, near Onitsha in Anambra.
He spoke as 150 men and women in Obosi, who just turned 80 years, get set to show up at the village square to be celebrated by the community for attaining the age.
The festival, celebrated once in three years is called "Ito Ogbo Obosi.''
Ndubuisi said that government should look into the predicament of senior citizens, especially those who did not have means or people to cater for them at old age.
"The poor state of some senior citizens in the country is heart-rending and the situation calls for urgent attention by government because everyone prays to attain old age.''
He also said that government should pay less attention to observing the cultural and religious calendars of foreign nations and instead, focus on reviving the dying cultures of many Nigerian communities.
According to him, many communities, especially those in Igbo land have forsaken their cultures and embraced the cultures of foreign lands. He described the development as shameful.
Ndubuisi, who contested for the governorship of Anambra in the 2010 and 2014 general elections, lauded the people of Obosi for holding fast to the Ito Ogbo festival.
"Ito Ogbo Obosi is highly regarded in the town as every native of our town is expected to return home to be part of the landmark event.
It is done to recognise the significance of living up to 80 years and to give aged people the recognition they deserve in the community,'' he explained.
Ndubuisi, whose mother is among senior citizens being celebrated in this year's event, described his mother, Mrs Edith Ndubuisi as a rare gem, who had made her mark in community development and service to humanity.
The politician noted that attaining 80 years was no mean achievement in a country such as Nigeria, where according to him things just keep getting worse for everybody.
Newsmen learnt that 250 senior citizens, who attained 80 years were similarly celebrated in the Ito Ogbo festival three years ago.
NAN