BY NDAHI MARAMA,
MAIDUGURI – The Economic and Financial Crimes Commission (EFCC) has invited the General Manager of Borno Rural Water Supply (RUWASA), Alhaji Mohammed Kachalla for interrogation over some allegations of corruption and abuse of office.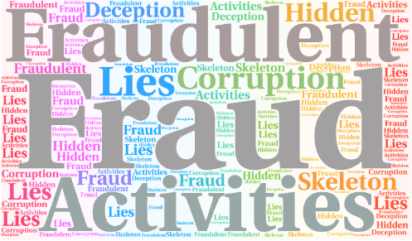 It was gathered that the EFCC Maiduguri Zonal Office's invitation for interrogation of the General Manager was also based on accusations of conspiracy, misappropriation and diversion of public funds.
Sources said petitions were formally submitted to the EFCC earlier in January 2018 by some whistle blowers.
More details soon