By Nwafor Sunday
The Senator representing Bayelsa East constituency, Sen. Ben Murray Bruce, has said that the only abducted Dachi Girl still in the custody of Boko Haram, Leah Sharibu is his hero.
He made his statement known to newsmen via his tweeter handle.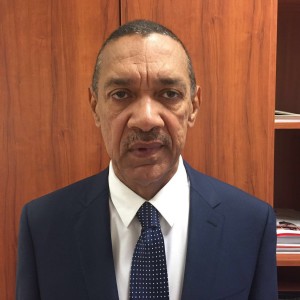 Recall that Leah was reported to have gripped on her faith in Jesus Christ when he was asked to renounce his religion.
Out of 113 abductees, reports have it that only Leah was still held captive by Boko Haram for religious reason.
In view of her religious stand, Sen. Ben Murray Bruce through his official tweeter handle @benmurraybruce said, "Leah has refused to negotiate her faith with terrorists. She has shown that you don't negotiate with terrorists.
"Between Boko Haram and Leah, who has the power? It is Leah. Without guns and bombs, she has overpowered her captors. May God bring Leah, my hero, safely back home".