By Jimitota Onoyume
WARRI—  A child rights activist, Mr Aghogho Ighorhiohwunu,  has expressed worries with the sudden disappearance of family courts set up by the administration of former Governor Emmanuel Uduaghan in 13 local government areas in the state.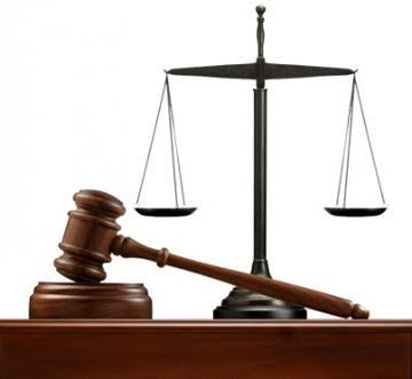 In a letter to Chief Judge of Delta State, the child rights activist and proprietor, Explosive Academy Home Independent School, a child care protection institution,  Aghogho  said  the disappearance of the courts  had made it difficult for his institution to carry on with cases designed to be handled by family courts as Delta State High courts had given lack of jurisdiction as reasons to discontinue  with most of the cases.
He said: "It should be recalled that I have repeatedly written to my lord on the sudden disappearance of Delta State Family Courts, which were duly inaugurated by the then Governor  Uduaghan-led administration with 50 family courts, 104 family court assesors sworn in 13 local government areas of the state prior now.
"I and my institution, Explosive Academy, Abraka, have been suffering injustice and increase frustration due to our inability to access the Delta State family courts.
"My institution, Explosive Academy, Abraka can only function by accessing the Delta State family courts both at the high court and  magistrate's court levels."