By Babajide Komolafe
The Central Bank of Nigeria, CBN, and Nigeria Interbank Settlement System, NIBSS, have unveiled regulatory sandbox to facilitate digital innovation by financial technology companies.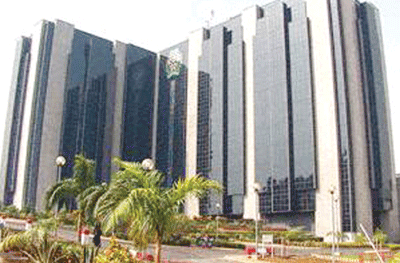 Tagged, "Financial Industry Sandbox," the initiative will be managed by the newly created Financial Service Innovators Association of Nigeria, FSI, under the supervision of the CBN and NIBSS.
Speaking to journalists on the sidelines of the launching of the sandbox,  Deputy Director, Banking and Payment System Department, CBN, Mr. Musa Jimoh, said the objective of the sandbox is to empower fintechs to come up with innovative  digital products  that will enhance achievement of financial inclusion in the country.
He said the initiative is in recognition of the roles of fintechs in the financial industry and the need for regulatory support, to assist them to play these roles.
He further disclosed that the CBN in partnership with the Bill and Melinda Gates Foundation is developing a regulatory framework for the fintechs as a new group in the financial services sector.
Jimoh said: "The objective is to empower small companies, which we refer to as start-ups, innovators, technology companies and young Nigerians that have great ideas, but lack the financial wherewithal to bring out their products or even integrate with the banks and all that."