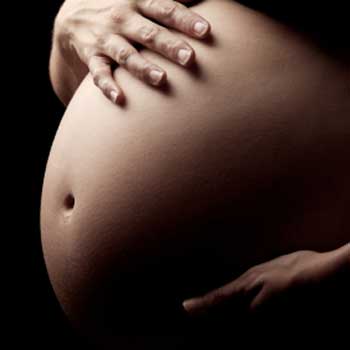 Kebbi committed to improving health indices of women, children
By Gabriel Olawale
Obstetricians and Gynaecologists have called for increased attendance to Antenatal care by pregnant women to reduce the high rate of infant and maternal mortality in the country.
The experts made the call at a presentation of four books entitled ' 'Step by Step Approach to Obstetrics and Gynaecological Ultrasonography', 'Bullet Point Answers to Exam Questions in Obstetrics', 'Bullet Point Answers to Exam Questions in Gynaecology' and 'What Mama Didn't Tell You About Pregnancy- the Myth, the Truth and the Lie'.
The books were written by Dr Gregory Ohihoin, a Chief Research Fellow and Consultant Obstetrician and Gynaecologist at NIMR, Yaba, Lagos.
Prof. Osato Giwa-Osagie, Emeritus Professor of Obstetrics and Gynaecology described the high infant and maternal mortality rate in the country as unacceptable.
Giwa-Osagie said the book which talked about the step by step application of Ultrasonography would help doctors and women understand the peculiarity of the pregnancy and ensure safe delivery.
"This book will have a very wide application as it will help many educated pregnant women. It will save lives of babies and mothers," he said.
Also speaking, Prof. Babatunde Salako, Director-General, NIMR said that the books were a veritable source of information for doctors and residents in training as it would facilitate their knowledge ability to handle pregnancies.
"This means that we will produce more knowledgeable obstetricians and gynaecologists who will make correct diagnosis and take appropriate decisions on their patients to enhance delivery of the baby and safety for the mother.
"When our pregnant women attend antenatal these doctors will handle their cases properly and we can also say that this development will reduce the rate of maternal and infant deaths in the country, " he said.
In his remarks, Ohihoin,  the Author of the books, said that rate of Antenatal care attendance in Nigeria was 51 per cent, saying that such rate was too low and a major contributor to the high rate of infant and maternal mortality.
He said antenatal care aim to ensure a healthy mother and infant..