By Nwafor Sunday
Femi Adesina, the Special Adviser to President Muhammadu Buhari on Media and Publicity, on Tuesday said that the statements made yesterday against the Inspector General of Police, Mr. Ibrahim Idris, by Benue state stakeholders during the president's visit was an allegation that needed to be cleared by the Police spokesperson or the IGP himself.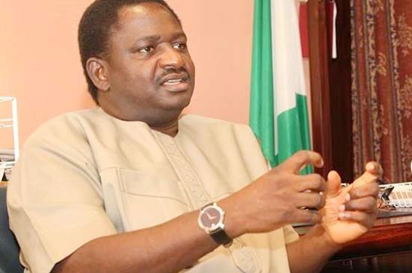 He disclosed this on Channels Television programme, 'Sunrise Daily' while answering the questions on why the president was astonished on hearing that the IGP did not spend 24 hours in Benue despite his order to do so.
In his words, "The allegation came up at the meeting yesterday (Monday) that he stayed only one day in Benue and moved to Nasarawa. It was news to the President, what follows, we have to just wait for the police to react),
"They were in the realm of allegations until the key stakeholders mentioned it yesterday. They were just allegations as far as I'm concerned.
"Even now, they are still in the realm of allegations until we hear from the IGP.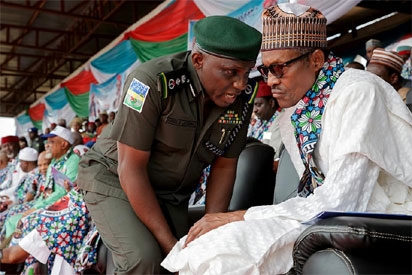 "It's in the public domain that he went from Benue to Nasarawa but nobody knew that he did not spend a night in Benue.
"I'm aware of it but I did not know the length of time he stayed in Benue before moving to Nasarawa.
"The president may not know everything. He didn't know that the IGP allegedly left Benue after one day but he got to know yesterday. So there are some things you can't hide forever. So yes, the president may not know everything", he said.
Considering the punishment accruable to the IGP for disobeying the president, Adesina said, "If you know the President, you will know that he is a man that is loyal to those who are loyal to him.
"He does not excuse incompetence. If a man is incompetent, he is incompetent. But a man does not have to be sacrificed unjustly that is what the President is saying. If it is proven that the man is incompetent, and he has failed, then there is no reason to keep that person.
"Then you will be asking us to preempt the president. That is solely in the domain of the president to respond to. That is strictly for the president", he finally said.