Jos – A Jos magistrate, Mr J. K. Binjin, on Thursday admitted two sisters — Tabita James and Warna James — to a bail of N50,000 each over alleged attempted murder.
He ordered the accused to produce a surety each, who must be either be one of their parents or the traditional Head of their community, who must own a property within the court's jurisdiction.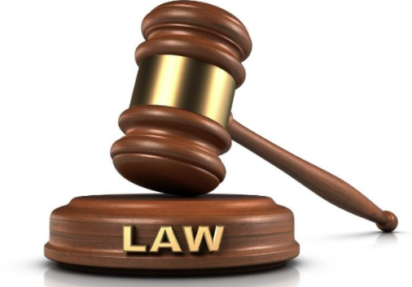 Tabita and Warna of Holshe, a Jos suburb, are facing a three-count charge of criminal conspiracy, trespass and attempted
murder.
The accused pleaded not guilty to the charges.
Police Prosecutor Earnis Kirga had told the court that the complainant, Mrs Nandi Mar, a nursing mother, reported the case
at Anglo Police Station, Jos, on March 13.
He alleged that the accused committed the offences in their house at Holshe on March 12.
"One of the accused hit the complainant's head with an iron rod while the other stabbed her with a knife."
She said the complainant was rushed to the hospital where she is still receiving medical attention.
The offences violated Sections 248, 348 and 973 of the Penal Code.
The case has been adjourned until April 10. (NAN)