By Dayo Johnson Akure
A 52 year-old primary school teacher, Wosilat Olamoyegun, has delivered a set of triplets after 18 years of  barrenness.
The delivery was carried out at the Ondo State Specialist hospital, Ondo town through Ceasarian Section, CS operations. Reports had it that the nursing mother of the triplets teaches at Saint Micheal primary school, Oboto in Ondo East Local Government area of the state.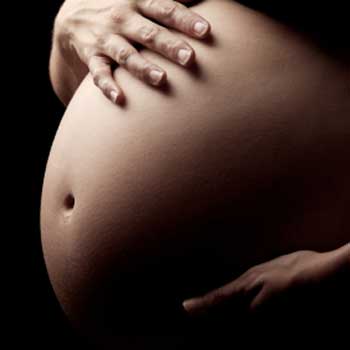 Saturday Vanguard  was informed that the mother of the babies had spent three years in another wedlock before she opted out to marry her new husband and had stayed with him for 18 years until the babies came.
Speaking with newsmen, the nursing mother who was elated said she  had been with her husband for over 18years without a child. Olamoyegun appealed to the state government through the Wormen Affairs Ministry to come to their aide to take care of the " precious gifts from God."
She equally solicited for assistance from public-spirited individuals and non-governmental organisations.
Olamoyegun pointed out that to take care of the babies was beyond them and would need urgent assistance.
Also speaking with newsmen, the father of the new babies Muyideen who is a Human Right Activist said that Nigerians should " rally round his family at this crucial period."