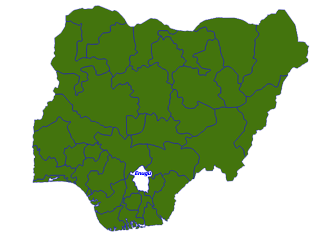 Enugu
By Dennis Agbo
ENUGU—UMUADA IGBO Nigeria and  Diaspora, an Igbo gender socio-cultural group has sworn that they will never allow Igbo language and culture go into extinction.
The Igbo women group said it was poised to fault the earlier prediction by an international agency that the peoples' language would soon cease to exist.
Speaking at Igbo cultural fiesta to mark the United Nations "Mother Tongue Day," President-General of the group, Lolo Kate Ezeofor stated that Igbo women will never allow  the prediction of  the United Nations Education and Cultural Commission, UNESCO, that Igbo language will go into extinction  in a few years time to become a reality.
Lolo Ezeofor said that the cultural fiesta including school debates and  quiz competitions in Igbo language, as well as cultural food displays, fashion competition, and traditional wrestling competition, were all aimed at promoting Igbo language and culture.