By Simon Ebegbulem
BENIN—MINISTER of State for Petroleum, Dr. Ibe Kachukwu, has tasked the leadership of All Progressives Congress, APC, in Delta State, to work with men of integrity and intellect to ensure the emergence of a credible governorship candidate for the party.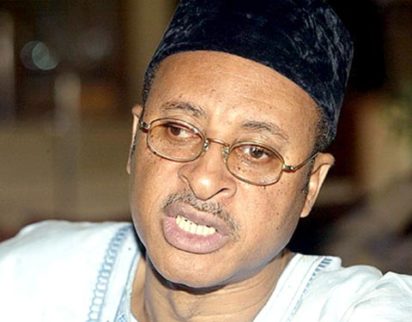 He stated this at the 62nd birthday celebration of Professor Pat Utomi, in Ibusa, Delta State, weekend.
The minister, who described Professor Utomi as a great asset to APC, said with people like him, the party will capture Delta in 2019.
According to him, "APC in Delta State should work with people of integrity and intellect that are capable of providing leadership like is obtainable in Edo State, where Governor Godwin Obaseki is providing leadership that benefits the people."
Also speaking at the event, Governor Obaseki, urged Edo and Delta citizens to hold fast to the virtues and legacies that made the old Bendel State outstanding among its peers, calling on leaders of the two states to sustain and build on the heritage of the old region.
The governor urged the elite of both states to re-direct their focus to re-building and returning the states to a leading spot, wherein things worked for the good of everyone and not for few persons.