Professor Daryl  Zizwe  Poe  of Lincoln University,  Pennysylvania, USA  has said the  abandonment of the ethos of  African liberation  movements is  the undoing of the African development.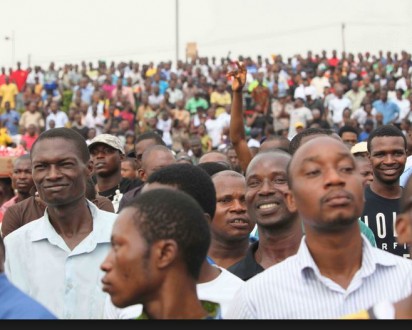 Professor Poe stated this while delivering a lecture titled,  US Civil Rights and African  Liberation  Movements   at Babcock University,  Ilishan-Remo,  Ogun  State.
He said though the  United States civil rights movements  were deeply connected to African liberation movements  materially and spiritually,  Africans  leaders,  however,  got it wrong by identifying their individual country's needs instead of forging a common  front.
He said the youth  could rekindle the fire known of the African liberation movements if they  were serious  and  focused  on the overall development of the African continent  instead of  seeking individual gains.
Professor Poe  said until the youths redeem their culture,imperialism and neocolonialism  would continue to  be the bane of African development.
Earlier,  President/Vice Chancellor, Professor  Ademola  Tayo  said the lecturer  brought to the fore eminent perspectives on historical moments that shaped the  present and future of both African and American continents.