Turkish police used tear gas on anti-US demonstrators in Ankara who were protesting in the wake of U.S. Secretary of State Rex Tillerson's visit to the country.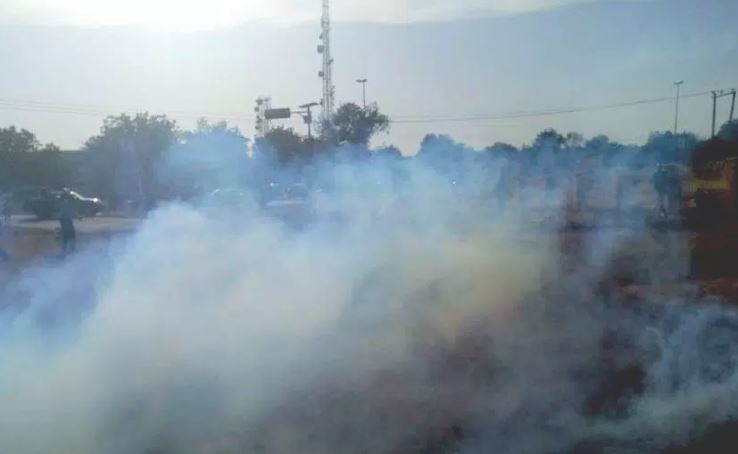 Aykut Dis, the head of Turkey's opposition Patriotic Party's youth department which organised the protests, made this known in an interview with Sputnik.
Tillerson is in Turkey on a two-day visit.
On Thursday, he held talks with Turkish President Recep Erdogan.
The U.S. top diplomat is expected to meet with Turkish Foreign Minister Mevlut Cavusoglu.
"The demonstration is taking place near the Ankara Palace hotel, where the press conference of Tillerson and Cavusoglu will be held.
"We have 150 people. We did not get the permission to hold a rally from the Ankara mayor's office.
"The police used tear gas against us, but I cannot say that they are trying too hard.
"Police officers said themselves that they did not want to do so, but were forced," Dis said.
NAN