By Ediri Ejoh & Oluchukwu Nkenta
The Lagos State Permanent Secretary of Education,  Adebunmi Adekanye, has reiterated the need for competent hands to develop the country's power sector. This came as the management of Ikeja Electric called for more sensitization of the risks and hazards in the electricity sector so as to guide consumers to embrace tenets of safety.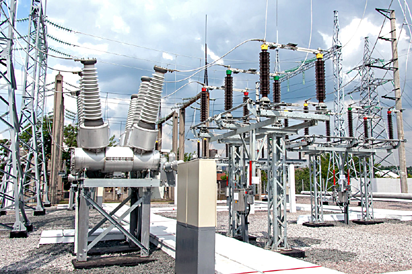 Adekanye made this known during the official unveiling of Power Play, an Interactive Board Game developed by Ikeja Electric (IE) to promote safety in power sector at Stadium Junior Grammar School, Ifako Ijaye, in Lagos.
The Permanent Secretary, lauded the management of IE for its creativity in developing the game for the youth to imbibe safety culture, adding that it would encourage youths to pick more interest in the power sector.
Adekanye, who was represented by the Director, Administration and Human Resources, Ministry of Education, Mrs. Folashade Ladejo, noted that the game would prepare the youth against the hazard in the sector and how to be saved from the problem associated with electricity.
Also speaking, the Director-General, Lagos Safety Commission, Mr. Hakeem Dickson, said the game would impact safety culture on the minds of youth.