…To Probe deeper into IG's unguarded statements
…Demands immediate removal of PPRO
By Emman Ovuakporie
ABUJA-DISTURBED by the recent exchange of unpalatable words between the Governor of Benue, Godwin Ortom and the Police Public Relations Officer, Moshood Jimoh, the House on Wednesday demanded an unreserved apology from the Inspector General of Police, IGP, Idris Ibrahim to Benue State Governor.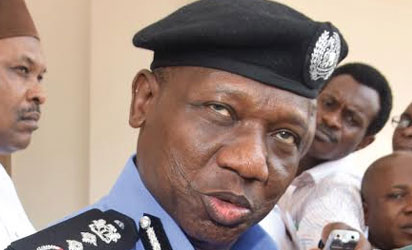 This was sequel to a motion moved by Rep Mark Gbilla under Matters of National Importance entitled:'Motion on The Derogatory Statement By the Police PRO Against An Executive Governor of a state and the seeming unwillingness of the IGP to recognize and enforce a constitutionally enacted law by the legislative arm of Government.
After close to an hour debate on the issue the House resolved that the constituted House committee on the recent killings and insecurity should further investigate the IGP's utterances outside apologising to Gov Ortom.
The lawmakers also asked for the immediate removal of the PPRO. Details soon….