Kwara Falcons Basketball Club of Ilorin will begin preparations for the new season in the Kwese Basketball Premier League on Monday, the club's Secretary, Azeez Bello, said on Thursday in Ilorin.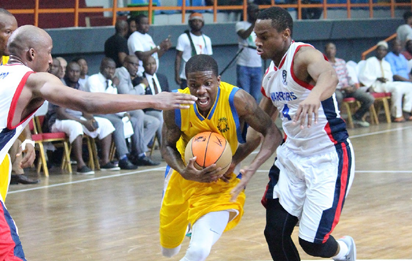 Bello said that preparations would begin with a camp programme, which is open to both old and new players interested in joining the team.
"The club wants to improve on the success it recorded last season by working hard to play on the continent.
"Part of the steps already taken to take the league by storm next season is the appointment of Lateef Erinfolami as the new Head Coach of the team,'' he said.
Erinfolami signed a one-year contract with the club in January.
Erinfolami has previously managed Nuwaidrat Basketball Club of Bahrain, and was also part of the Nigerian basketball team's coaching crew to the African Games of 2016 in Congo.(NAN)