A probe into a rape allegation against French Public Accounts Minister Gerard Darmanin has been dropped, the Paris prosecutor's office said on Friday.
The Paris prosecutor's office said the complaint was initially made in June.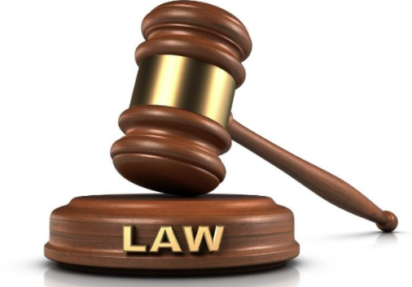 It was initially closed when the complainant failed to give evidence, but was then reopened in January at her request.
"However, the new probe did not establish that any offence had been committed,'' the office said.
Conservative lawmakers had called for the resignation of Darmanin, formerly a party colleague.
However he was supported by ministerial colleagues, who cited President Emmanuel Macron's rule that ministers facing allegations of wrongful conduct would have to resign if placed under formal investigation, but not before.
The Paris prosecutor's office said it will continuing a preliminary investigation, apparently involving a different woman, opened this week into a separate allegation against Darmanin of taking advantage of a vulnerable person.