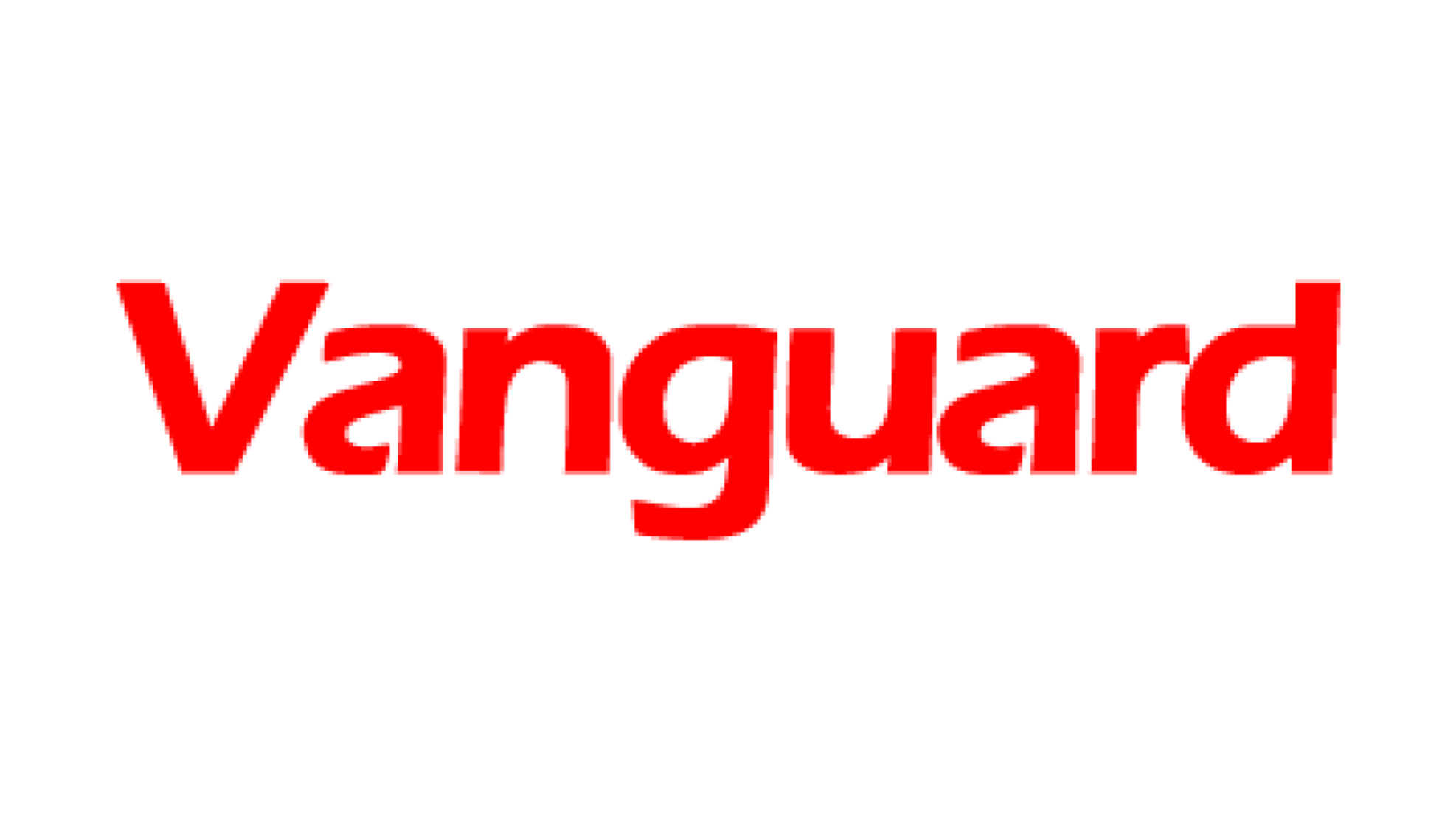 Mr Victor Muruako, Acting Chairman, Fiscal Responsibility Commission (FRC), says the Federal Government expects to get N886 billion from MDAs as Independent Revenue per annum.
He said this on Tuesday in Abuja at a stakeholders' dialogue session with the management of the Federal Radio Corporation of Nigeria (FRCN), led by its Director General, Malam Mansur Liman.
Muruako said that if the Ministries, Departments and Agencies (MDAs) adhered to the Fiscal Responsibility Act (FRA), they would be able to make the remittances easily.
He said the Federal Government would in turn not have to borrow for overhead, but for capital projects only.
"We are looking forward to a time within the shortest possible time when the national appropriation will be funded internally by the government agencies.
"The president at the presentation of the 2018 budget, lamented the shortfall in the independent revenue of the Federal Government.
"He specifically said that as at October 2017, the independent revenue of the Federal Government had failed to reach up to the 25 per cent target."
Muruako said that the dialogue was aimed at intimating the head of FRCN of the Federal Government's expectation of it, having just been added to the FRA schedule to remit 80 per cent of its operating surplus to the Consolidated Revenue Fund (CRF).
"FRCN has not always been under the schedules of the FRA as an agency, it just came under the purview of our mandate.
"This is our own way of smoothening the process to ensure that we discharge our mandate in line with the FRA.
"We believe that having introduced ourselves and engaging you in correspondence, we should engage you in discussions and dialogue so that you can appreciate what we do."
Responding, Liman commended the effort of FRC to ensure that all MDAs comply with the FRA.
He said it would help the agencies ensure that they took care of their responsibilities.
He, however, said that the FRCN was undergoing various challenges that needed to be solved monetarily but had not because of paucity of funds.
"Some of the equipment we have were purchased in the 60s and have not been replaced, but we will try to do what is expected of us."
FRC has scheduled to have dialogue sessions with 18 MDAs in the next two weeks.
A circular on the inclusion of 92 additional corporations, agencies and government owned companies to the schedule of the Act was issued in 2016, bringing the number to 132.
NAN