Dr Abubakar Kadas, Head, Department of Obstetrics and Gyneachology, Abubakar Tafawa Balewa University Teaching Hospital (ATBU-TH), Bauchi, has cautioned women in reproductive age of late pregnancies.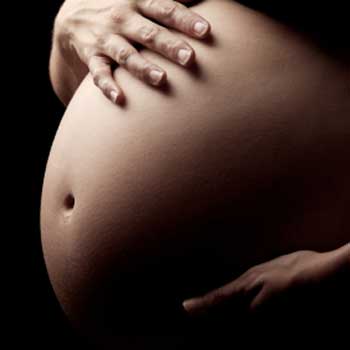 Kadas warned that late pregnancies could be associated with some complications.
He said this in an interview in Bauchi on Wednesday.
The expert said women from ages of 35 and above do experience complications such as pre-eclampsia, eclampsia and diabetes, among others.
"As women grow older, the fertility also decreases significantly.
"Genetic problems sometimes leads to higher rate of cesarean sessions.
"The pregnancy is of high risk so also the life of the baby especially in women with first pregnancy at that age.
"Some of the children are born with deformity like down syndrome. The consultant also said extreme teenage pregnancy is also known to high risk," he said.
Kadas called on pregnant women to visit clinics at all times for quality healthcare for both mothers and babies. (NAN)