By Naomi Uzor
The Lagos Chamber of Commerce and Industry, LCCI, has canvassed for global positioning for Nigerian businesses saying the private sector have confined themselves to the comfort of the country for too long.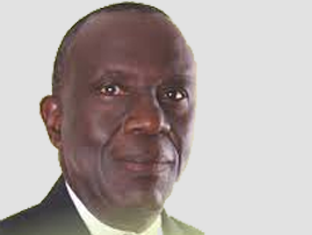 Speaking at the stakeholders' forum on Economic Community of West African States (ECOWAS) trade, the President of LCCI, Mr. Paul Ruwase, said the forum was aimed at deliberating on trade and economic integration issues and an opportunity to review the state of economic integration in West African sub region.
It was also designed to identity the challenges and proffer solutions, especially from the private sector perspective, according to him.
Ruwase noted that there is need for adequate promotion of Nigerian products to the rest of the world so as to help sustain the economy and attract foreign direct investments.
He said  the West African sub-region is a huge market with huge potential for growth if it is well harnessed by the member states.
The countries within the region came together in 1975 to form the union called the Economic Community of West African States (ECOWAS) a trading bloc with a single market and it comprises of 15 countries which include Nigeria, Benin, Togo, Ghana, Liberia, Gambia, Niger, Burkina Faso, Cape Verde, Cote Devoir, Guinea, Guinea Bissau, Mali, Senegal, Sierra Leone.