By Samuel Oyadongha, Yenagoa
BAYELSA State Governor,  Hon Seriake Dickson, has backed the decision of the Federal Government to establish state police in Nigeria.
Dickson said that the prevailing security situation and the need for an effective response to the current crime challenges have made it mandatory for the establishment of state police in the society.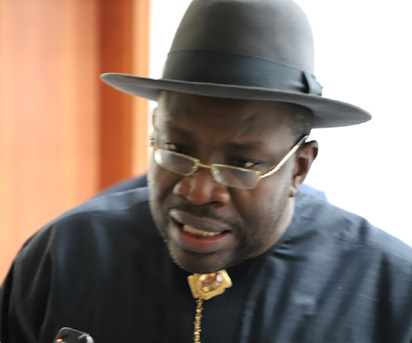 The governor's comments follow the declaration by the Vice President, Prof. Yemi Osinbajo, that it had become difficult for the Federal Government to provide security for the country from Abuja in view of the fact that Nigeria had failed to meet the United Nation's requirement of a policeman to 400 people.
According to him, removing the police from the exclusive list and putting its operations under a more effective arrangement at the level of the state would put a stop to the widespread killings and crimes in the country. Dickson in a statement explained that state police would be effective as the personnel would be drawn from the various states and would easily access valuable information required to track crime and criminals.
The governor added that the current federally controlled police had become overstretched due to wide ratio of the police to the rapid increase in population.
He said, "It has become very clear that the decision of the Federal Government to establish state police should be supported. I am of the view that the decision can only tame the growing scourge of crime and criminality in our communities.
"The advantages of having the police at the state level are many. These people will come from the state and I am of the view that their capacity to access the requisite intelligence to fight crime will be stronger.
"So the time to establish state police, as recommended in the report of the 2014 Constitutional Conference and the recent report of the All Progressives Congress, is now."