The youth win of the Peoples Democratic Party PDP, known as the Peoples Democratic Party Youth Frontier has said that the Kaduna State governor Mallam Nasir Ahmad El-Rufai Restructuring Committee is a mere campaign strategy for Buhari's second term and that the recommendations of the committee is a fraud.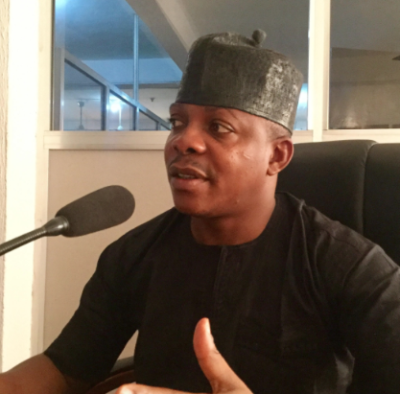 In a statement issued on Thursday in Abuja, by its National Coordinator, Usman Okai Austin, the PDPNYF, said it was  amazing how the same man who openly campaigned against restructuring; describing those championing it as mere political opportunists can now make a u-turn with his clueless committee to endorse an agenda he initially kicked against.
PDPNYF further said "We wonder what has changed the same El-Rufai who described calls for the restructuring of Nigeria as political opportunism and irresponsibility while speaking on Channels TV's Sunrise Daily? Could this volte face be an indicator that his party is fast loosing ground?
PDP National Youth Frontier described the purported document submitted by Kaduna state government as only fit for a trash can and should as a matter of national importance be shredded and discarded accordingly because it is mischievous, self serving and riddled with so much inconsistencies.
More so the group described the APC Government as a disaster, and  insisting that President Mohammed Buhari has nothing to offer as it urged him to prepare his exit as Nigerians are ready to kick him out through ballot boxes.